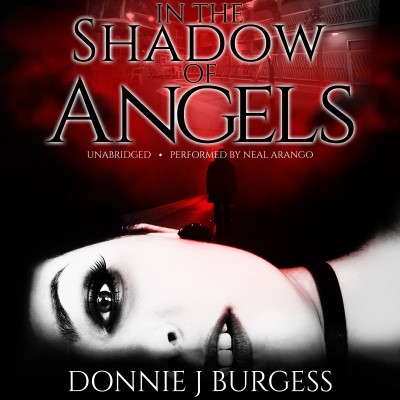 A couple of months ago, I began working with Neal Arango on an audio version of In the Shadow of Angels. The final audio files have recently been submitted and approved for distribution, which means the audio book should be available for sale within the next week or so.
I wasn't sure what to expect from an audio version of the book. I sort of thought it would just be some guy reading the text with no emotion (think bad, daytime lawyer commercial), however I was pleasantly surprised with the final result. Neal did a wonderful job bringing to like the characters I see so vividly in my mind. He voices each character differently, and often times with such passion that I repeatedly had to request for him to reign in his enthusiasm a bit. Listening to the audio, even knowing every word of the story, is a completely different experience than reading it on a page.
While I'm waiting for the distribution to be set up (the title will be available on Amazon, iTunes, and audible), I'm going to tease it with the sample we agreed upon. This is a slightly edited portion from the first chapter of the book, and is what will be on the sample pages once distribution is underway. I'm a bit disappointed that the sample doesn't have any of the character's voices, however, I think it should be sufficiently enticing to make you want to hear more.
Let me know what you think!